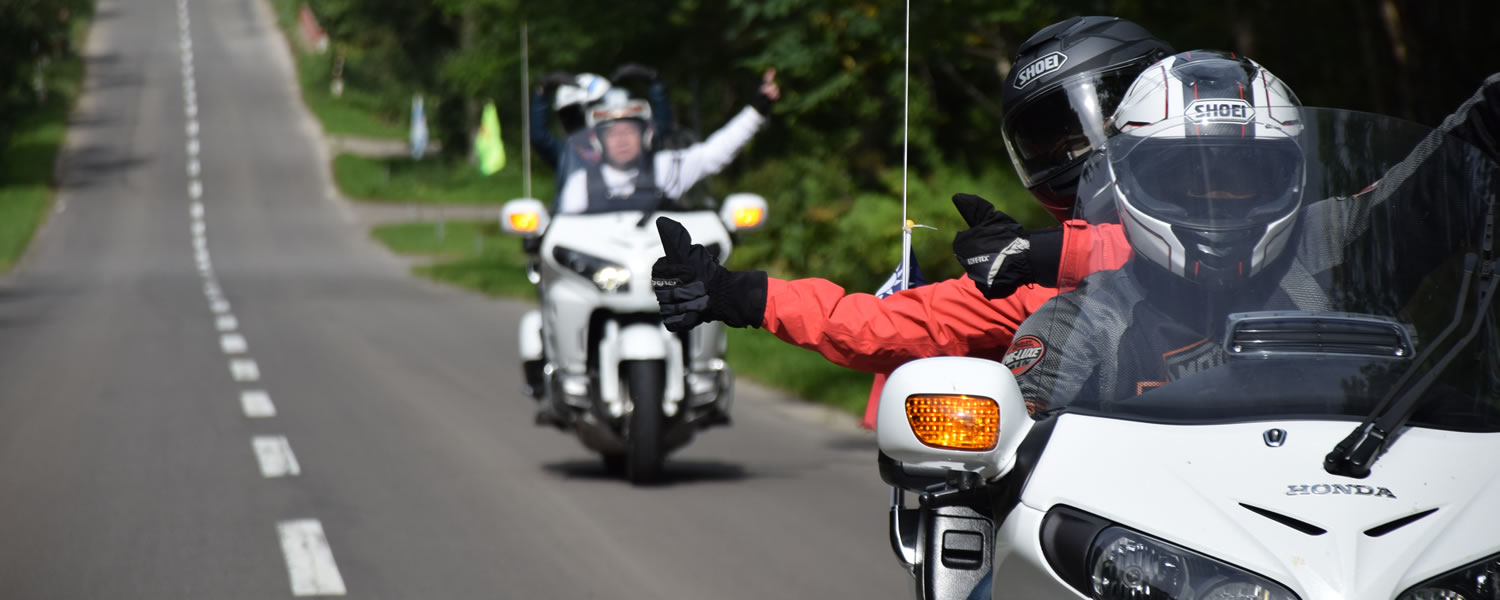 TOURINX JAPAN-COMPANY PROFILE
Company Name

TOURINX JAPAN Co. Ltd.

Travel Agency Registration

No. 3-7634, by the Governor of Tokyo

Secondhand dealer Registration

No. 307771805311,by Tokyo Metropolitan Public Safety Commissio

Address

8-19-6-908 Ichinoe, Edogawa, Tokyo ZIP 132-0024

TEL / FAX

+81-3-5879-5569 / +81-3-5879-5634

Email

info@tourinxjapan.co.jp

Incorporation Date

9th of April 2018

Capital

9,500,000 JPY

Representative

Kanji Fujita (CEO)

Licensed Travel Agents

Kanji Fujita (Domestic)

Travel Plan Agents

Kanji Fujita, Yosuke Hanazawa

Scope of Business

1.Sales, promotion and planning of domestic motorcycle tours in Japan.

2.Scheduling and routing of the tours.

3.Providing tour attendance and support van service.

4.Reservations of domestic hotels, restaurants, tourist attractions

5.Arrangement and booking of motorcycle rentals

6.Sales and export of secondhand motorcycles and the components.

Member of

Dragon route Promotion Councils, ANTA

About Company Name:

The company name "TOURINX" is a creation of "TOURING" and "LINK"
"TOURINX" expresses our wish to link the world motorcycle riders together and befriended through our offered tours.
-Japan's green is GREEN!!-

(The impression of Japan by a Polish rider)

In these years, motorcycle touring in Japan has become very popular and is attracting more and more riders from all over the world. Japan provides very unique geographical aspects with its elongated islands in north-south, demonstrating so many beautiful vistas, unique but also rich food, and traditional culture throughout the four seasons. Shower of cherry blossoms in spring, dazzling greens of trees in summer, flaming autumn leaves in fall and clear fresh air in winter…Motorcycle riders will see different sceneries in each season and feel the wind of Japan directly. We will make our clients enjoy them all. TOURINX JAPAN, always offer you our best to make the tours unforgettable one in your life.
Experience and Achievements
Fully supported by our well experienced attendants
We TOURINX JAPAN, take care of all the details from planning the best routes, together with Japanese cultural experiences and booking of hotels/restaurants. With our professional touring attendants support, you will be able to focus on enjoying the ride through the best routes of the country.
We have been serving riders from all over the world to discover this beautiful country on two wheels, Utilizing our knowledge and experiences on the routes, restaurants and cultural activities, which only the locals know, you will enjoy all these that you would not find in travel guide books.