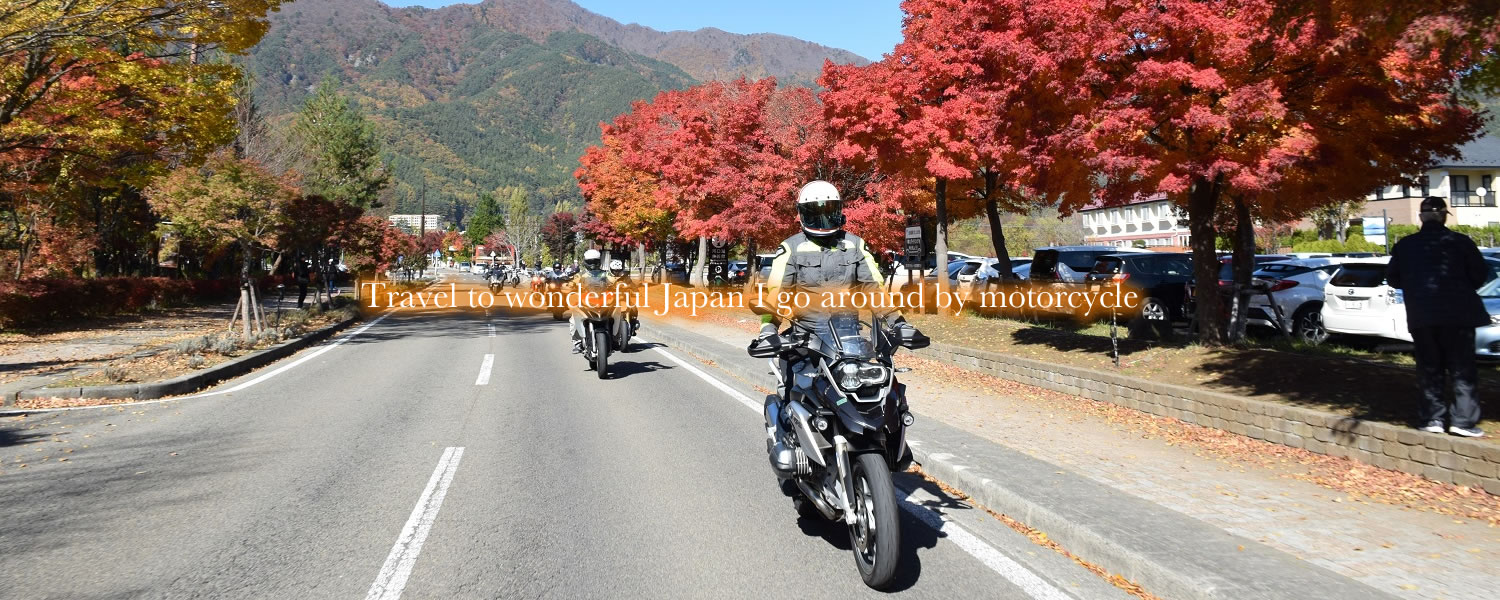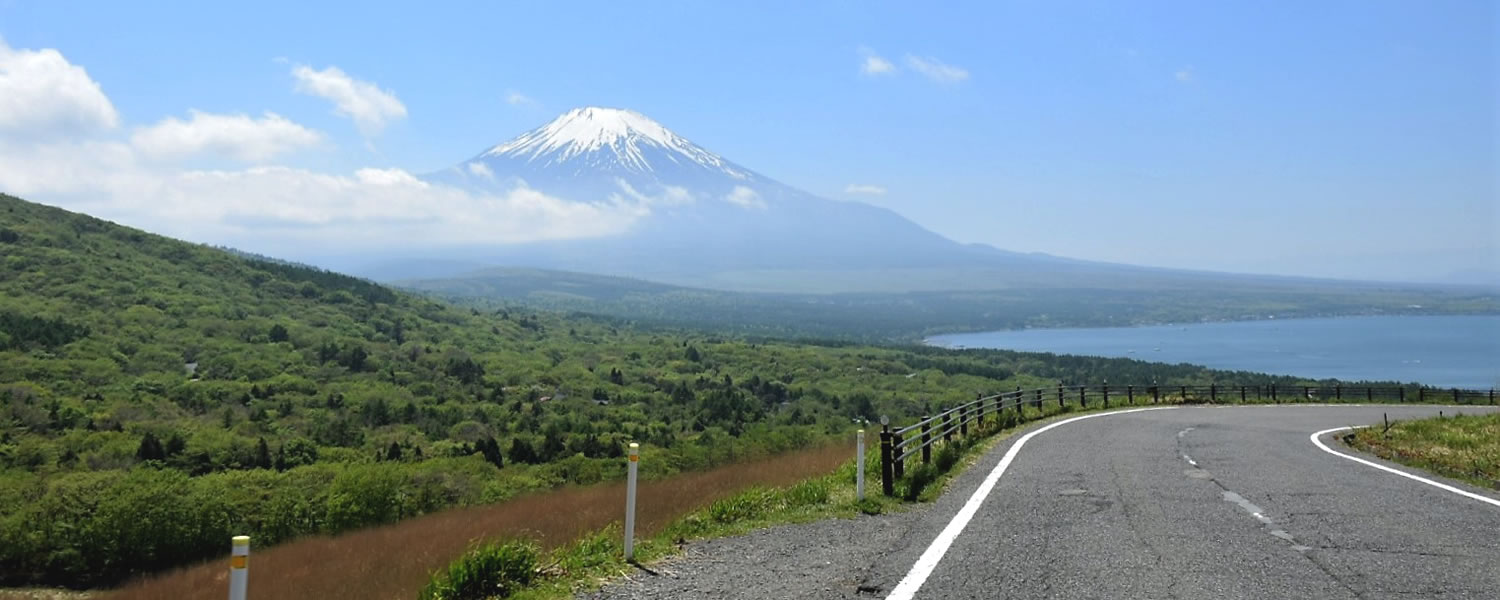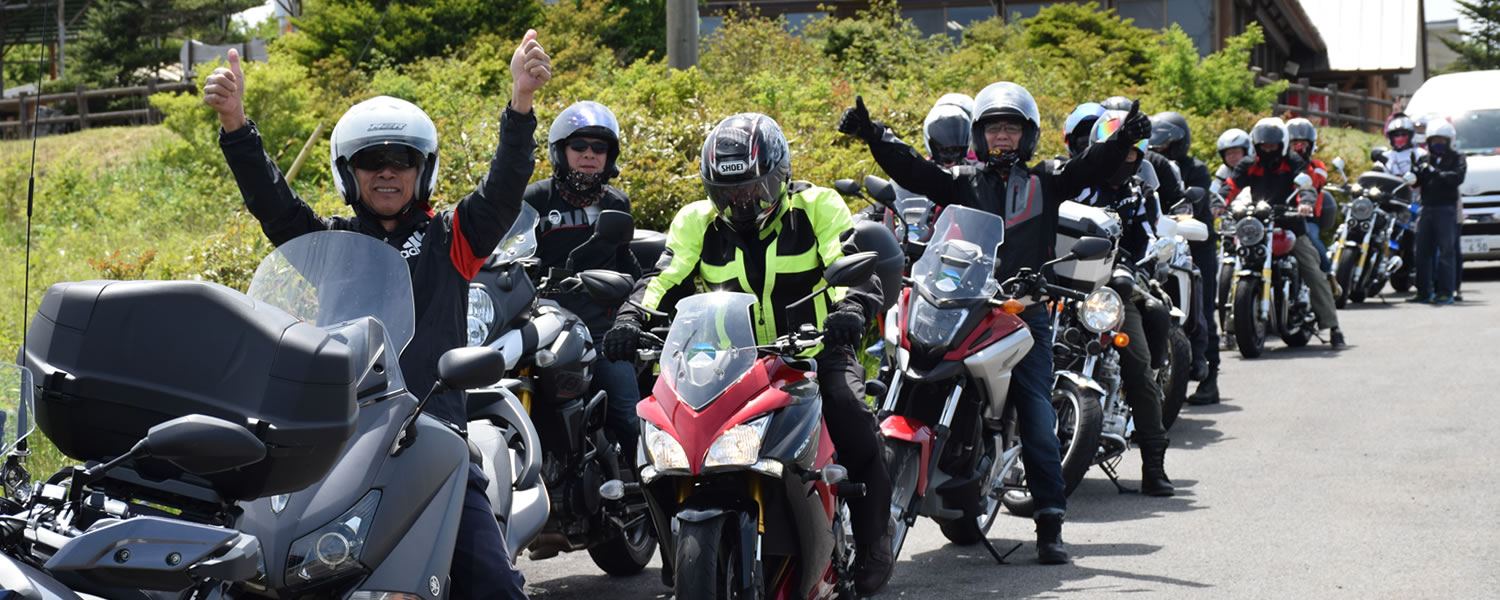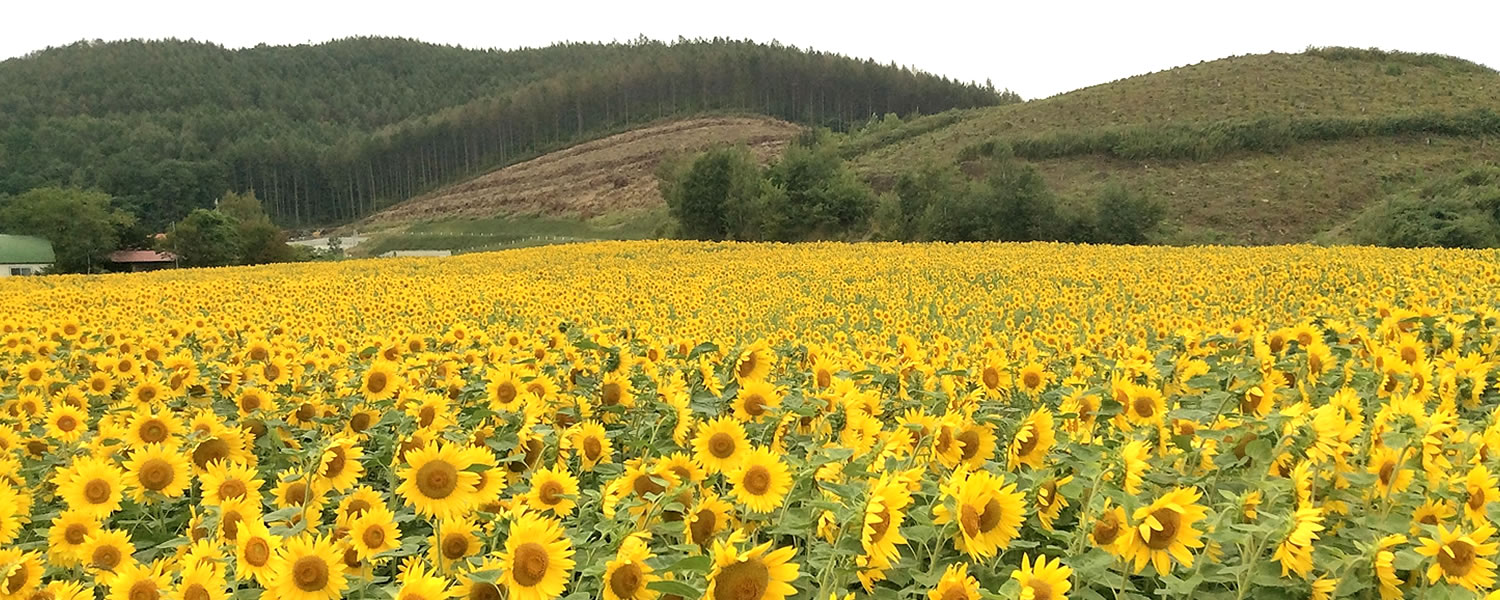 Feel four seasons through motorcycling in Japan
Geographical uniqueness of Japan, stretched in north/south/east/west gives you outstanding four seasons that you enjoy. A shower of cherry blossoms in spring, dazzling green of summer, flaming autumn leaves in fall, brightening white of snow world. Let's ride together through this scenic and mysterious Japan.
There are so many enjoyable winding roads in this mountainous country, which make Japan a paradise for the motorcyclists. You will enjoy beautiful scenery even by cruising leisurely through in local countryside. You will enjoy interactions with other Japanese riders in popular riding spots, mingling up with local folks in local towns and enjoying Japanese culture with Japanese food and Onsen hot springs, all these experiences will make your journey unforgettable.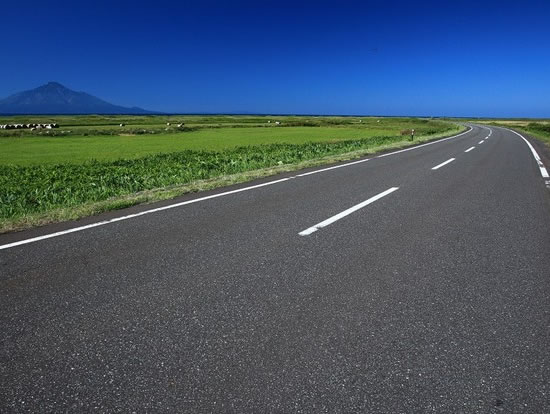 We are TOURINX JAPAN
TOURINX JAPAN has top rated experiences in operating riding tours for overseas riders, from first time visitor to second or third time repeater riders. Well experienced support attendants will take you to any area safely through the best courses in Japan from up in Hokkaido down to Kyushu. All of TOURINX JAPAN tours are private and custom. We will offer you our best itinerary based on preceding discussions on destinations, season and dates, tour duration and/or your budget.
You may prefer the "riding" to distance, may enjoy seeing and experiencing local culture, or doing both. Of course leaving it to us will be welcome, too. Benefitting from fully custom made tours, you will enjoy it in any way you wish.
Enjoy Japanese treats
After the ride, it is time to party. After indulging yourself in Onsen hot spring to cure the day's stress, it is a feast time. Enjoy the best traditional local food that the chef offers together with proudly served local Sake, the rice wine. TOURINX staff will join you and take care of you on your demand, so do enjoy it without any worry. But just don't drink too much!